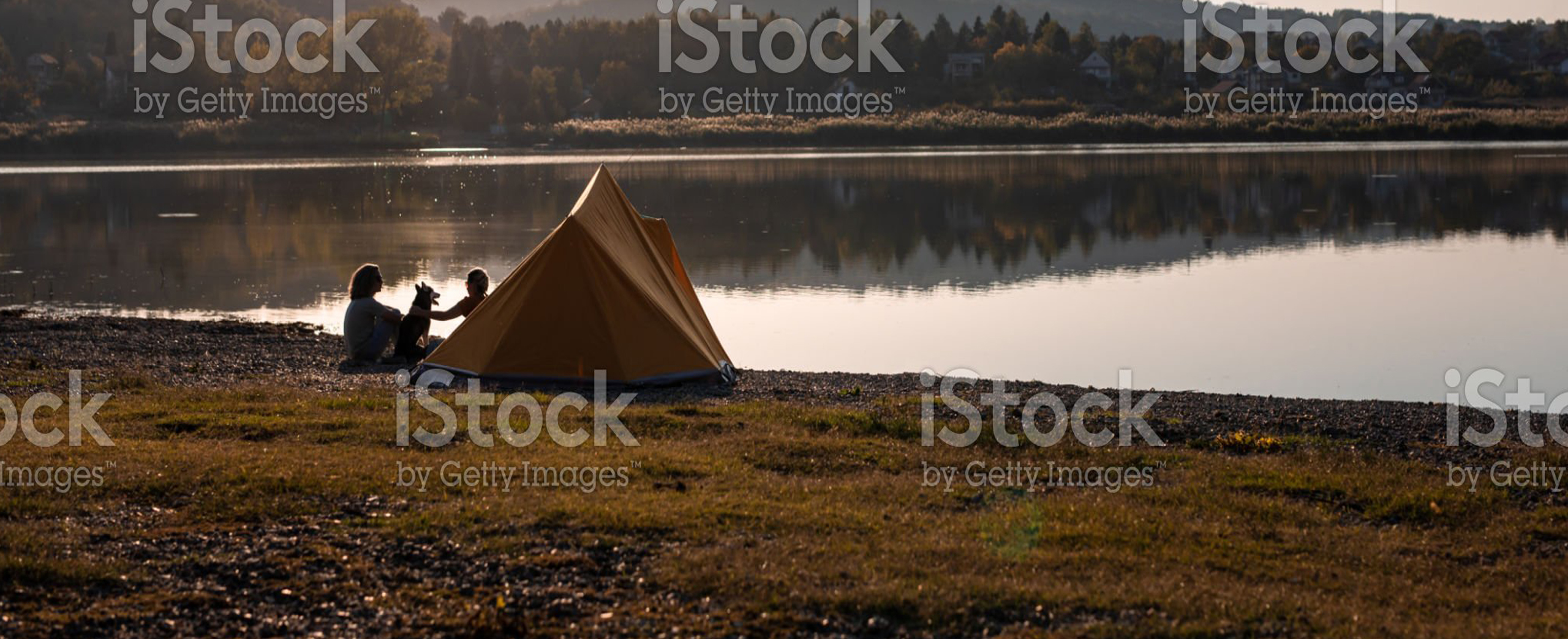 Transforming Water. Enriching Life.®
Solutions to help ensure water is safe, reliable and available - now and for future generations.
Sustainability Award

Acquisition News

Sustainability Goals

Digital Water

Sustainability

COVID-19 Response
Global Corporate Knights' 2022 100 Most Sustainable Companies in the World
We are honored to announce that we have been ranked on the Corporate Knights' 2022 100 Most Sustainable Corporations in the World. The Global 100 is recognized as a symbol of sustainability excellence worldwide and represents the top one percent in the world for sustainability performance.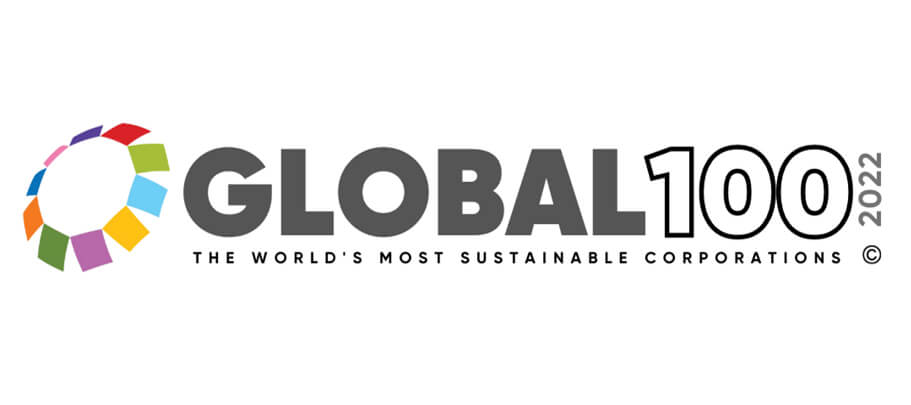 Evoqua Water Technologies Closes Acquisition of Renal Business from STERIS
The acquisition will strengthen Evoqua's offerings in medical water purification systems and aftermarket services.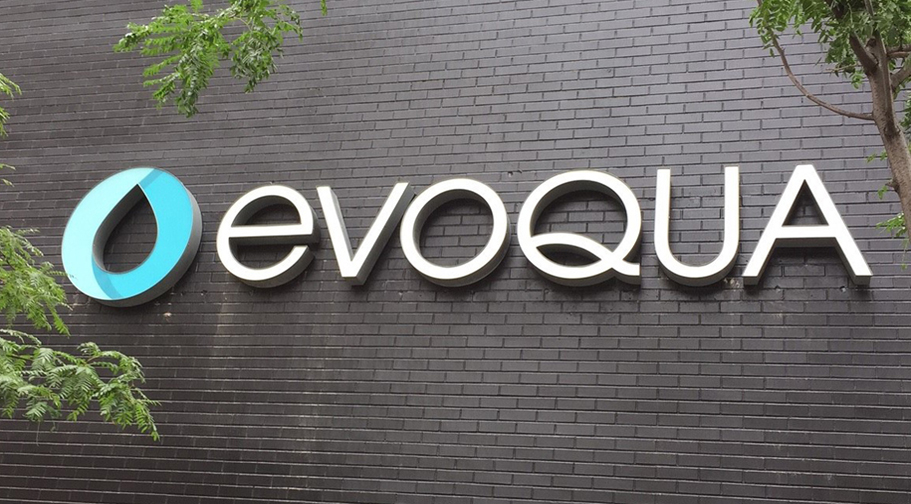 Evoqua Announces ESG Goals
Evoqua defines goals to increase recycling and reuse of water in its facilities by 2035 and reach net-zero greenhouse gas emissions by 2050.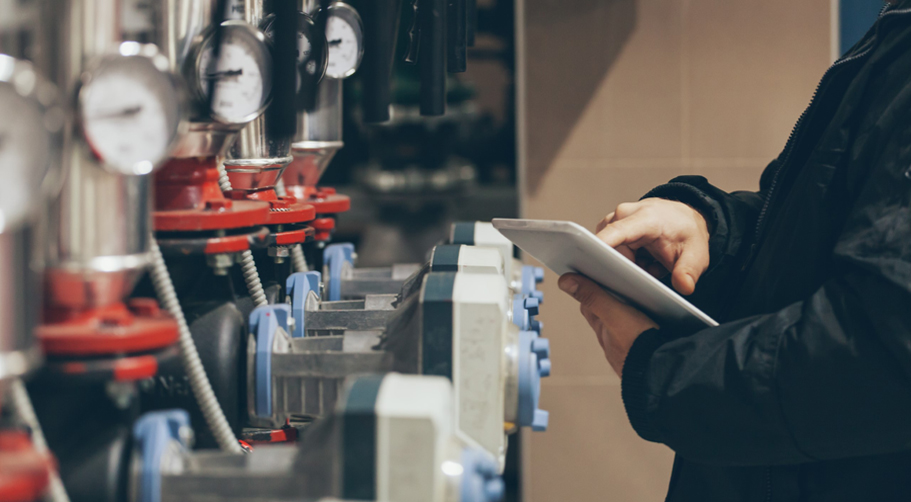 Smart Water Solutions
Water One® service, our worry-free digital water management platform, helps ensure your water treatment system keeps flowing.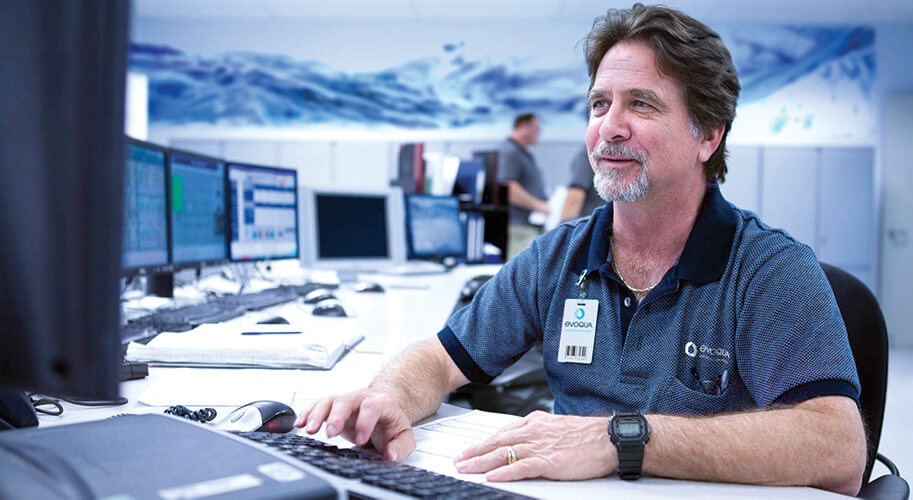 Sustainable At Our Core
Sustainability is woven into the fabric of Evoqua and drives our people, our innovations, our business practices and our impact in the community.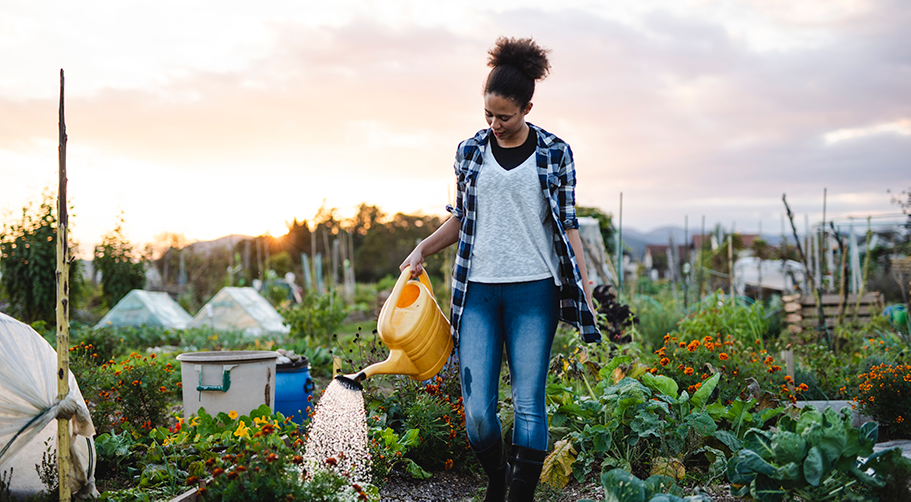 Supporting Critical Operations
As an essential provider of services for the health and well-being of the public, we are taking all appropriate measures to ensure the safety of our employees and customers.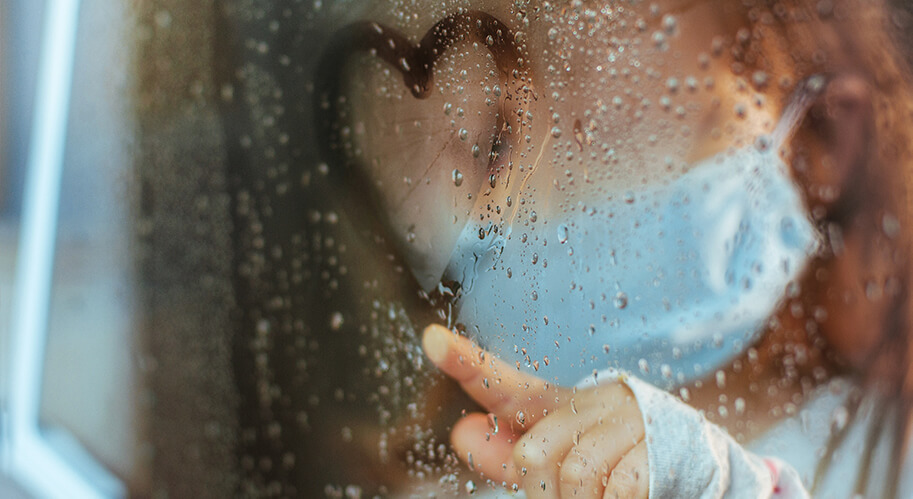 What would you like to do?
Back
Access Documentation
Search below to find product documentation, tip sheets, specs, and more
Back
Find a Product or Service
Whether industrial, municipal, or recreational, we offer a range of solutions
Back
Learn About Water Treatment
Search resources by selecting an application or browse by type.
Back
Shop Parts & Consumables
Shop Parts & Consumables
Back
Request Service
Evoqua provides continuous maintenance to help ensure safe operation for your facility